Full Storefront Signs for Book Show / Madame Pamita's Parlour of Wonders in Los Angeles, CA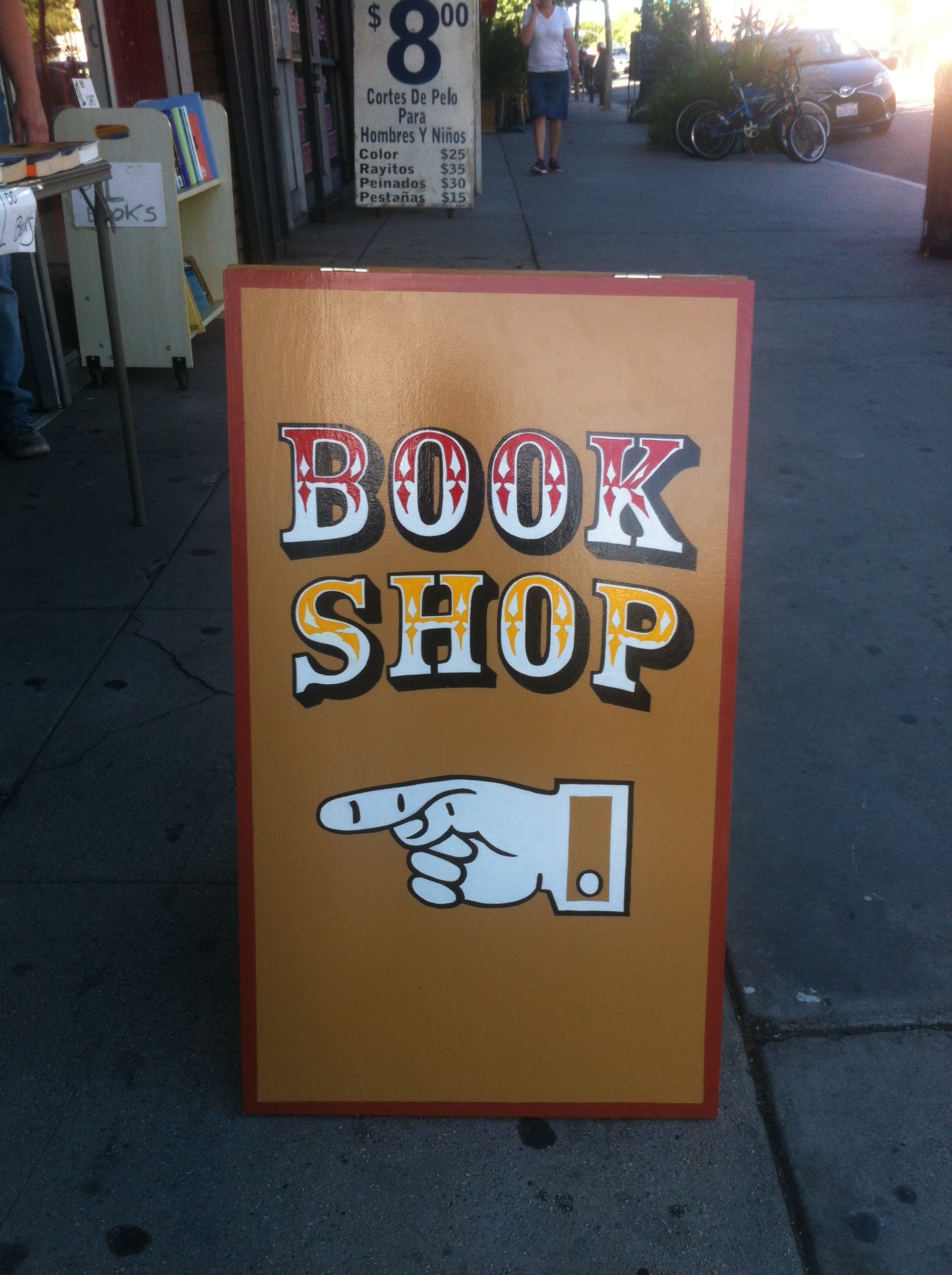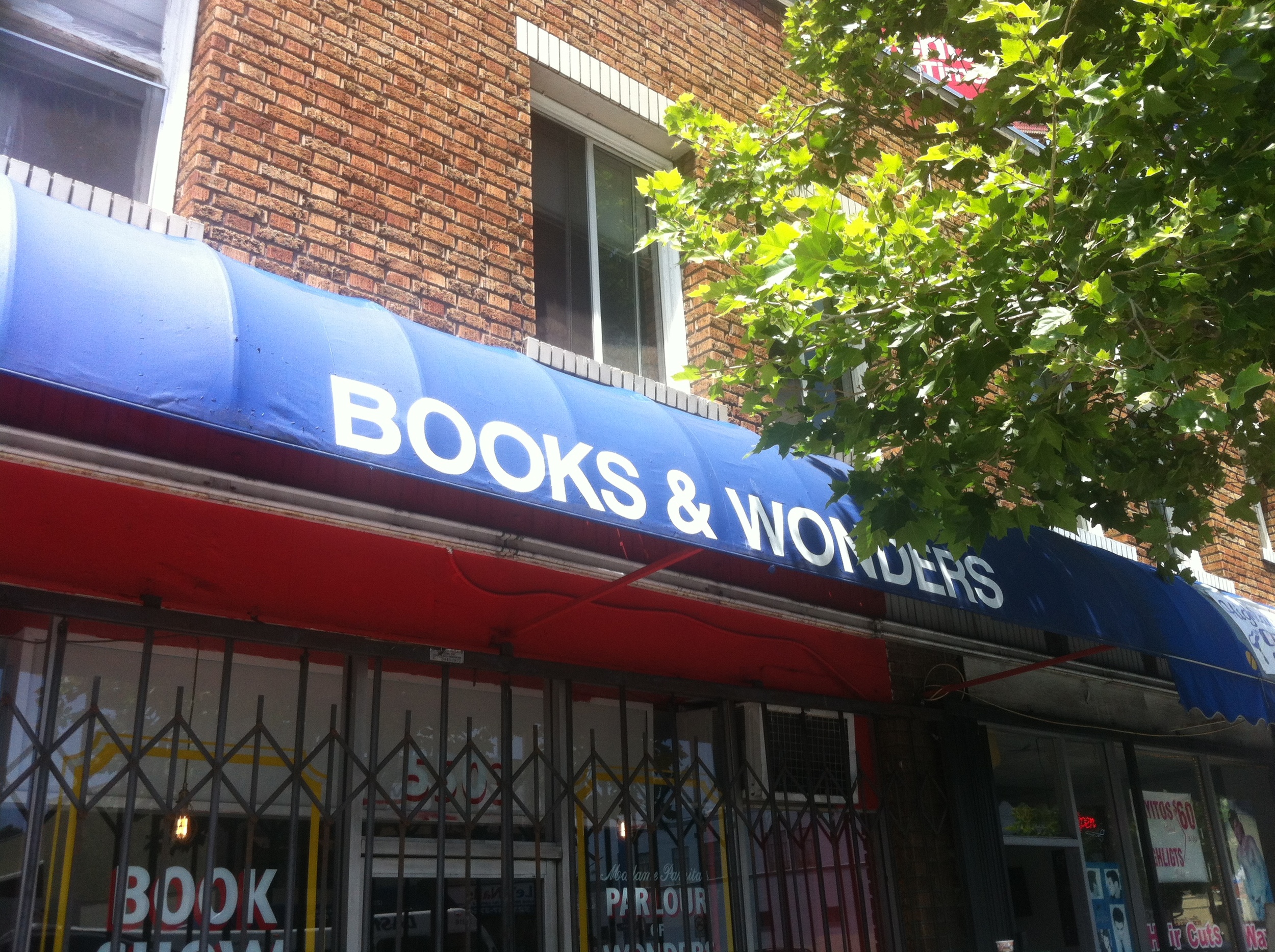 Handpainted doors of Common Studio office located inside AirBnB, San Francisco, CA
Wall Sign for Art Show Pop Up Shop. Los Angeles, CA
Sign on MDO Plywood for Whelly Farms. Mariposa, CA
4' x 8' Wall Sign Los Angeles, CA
Wall Signs painted in collaboration with L.A. MÁS in Watts, CA. Each storefront received a brand new coat of paint and new signage. Click for next image.
Small directional signs for Blue Collar Working Dog, Los Angeles, CA
Holiday Window Splash Temporary Signs
Showcards painted using Rich Art water based paint.